Contact us to make an appointment.
Mon, Tue:
8am–12pm, 1pm–5pm
Thur, Fri:
8am–12pm, 1pm–5pm
Dr. Andrew R. Pulliam is Alaska's premier Ear, Nose, Throat, and Facial Plastic surgeon practicing in the Mat-Su Valley and Anchorage. With over 30 years of experience in the field of ear, nose, throat, and facial plastic surgery, you're in good hands with Dr. Pulliam and his top-notch staff.
About Us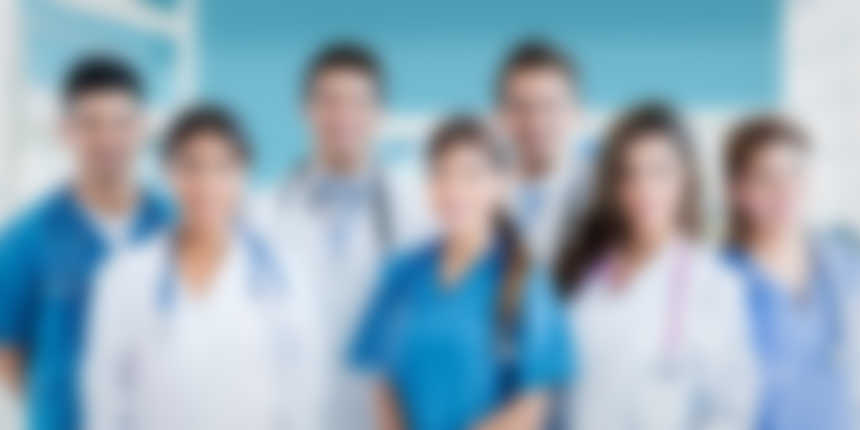 With over 30 years of experience,  Dr. Andrew R. Pulliam is Alaska's Premier Ear, Nose, Throat, and Facial Plastic Surgeon practicing in the Mat-Su Valley and Anchorage. Our state-of-the-art medical center and dedicated staff is committed to providing you with the most comprehensive health care services in south central Alaska. 
Mon, Tue: 8am–12pm, 1pm–5pm
Wed: 8am–12pm
Thur, Fri: 8am–12pm, 1pm–5pm
Sat, Sun: Closed

(The office closes for lunch from 12pm until 1pm daily.)
Should you need to speak with a doctor outside of our normal business hours, please call the office and our answering service will contact the doctor on call.
Plan to arrive 20 minutes prior to your appointment time to finalize paperwork.
Bring healthcare insurance ID cards and picture ID.
Bring authorizations or referrals as required by your insurance carrier.
Patients should bring a current, complete medication list and/or medication bottles recently used. This includes non-prescription medications, vitamins, and supplements.
Complete and sign the Patient information, Notice of Privacy Practices. Medical History/Medication List, Policies and Guidelines, Prescription Consent Form.
Please provide the name, phone number, and address of your preferred pharmacy.
Have your referring physician office fax pertinent medical records, diagnostic and lab testing, and bring them with you.
Bring a copy of your most recent MRI and/or CT if applicable.
We are preferred providers with Aetna, Blue Cross, and MultiPlan for the benefit of our patients. You will want to check your benefits booklet or with the benefits department of your employer to verify if our practitioners are listed as providers within your network.
As part of our contract with the insurance companies we are legally required to collect co-pays and deductibles from you at the time of service. We ask that you be prepared to pay your co-pay at the time of check-in, prior to being seen by our providers. We accept Cash, Check, MasterCard, Visa & Discover.

"Dr. Pulliam and his staff are fantastic!"
"They are always ready to answer any of your questions and their concern for your welfare is genuine"
"I couldn't ask for a better team to work with. Professional and caring, the perfect combination"
"I strongly recommend Dr. Andrew Pulliam as an ENT specialist as well as an excellent surgeon."
"I have been a patient of Dr. Pulliam for over 19 years and have found him to be very thorough."
"Dr. Pulliam's follow up after surgery was top notch."
"His nurses and staff are very courteous and professional."